One Call. One Company.
BRYANT FACTORY AUTHORIZED
We are proud of our quality heating and air services in Savannah, GA, and also the surrounding areas. Trust our experience.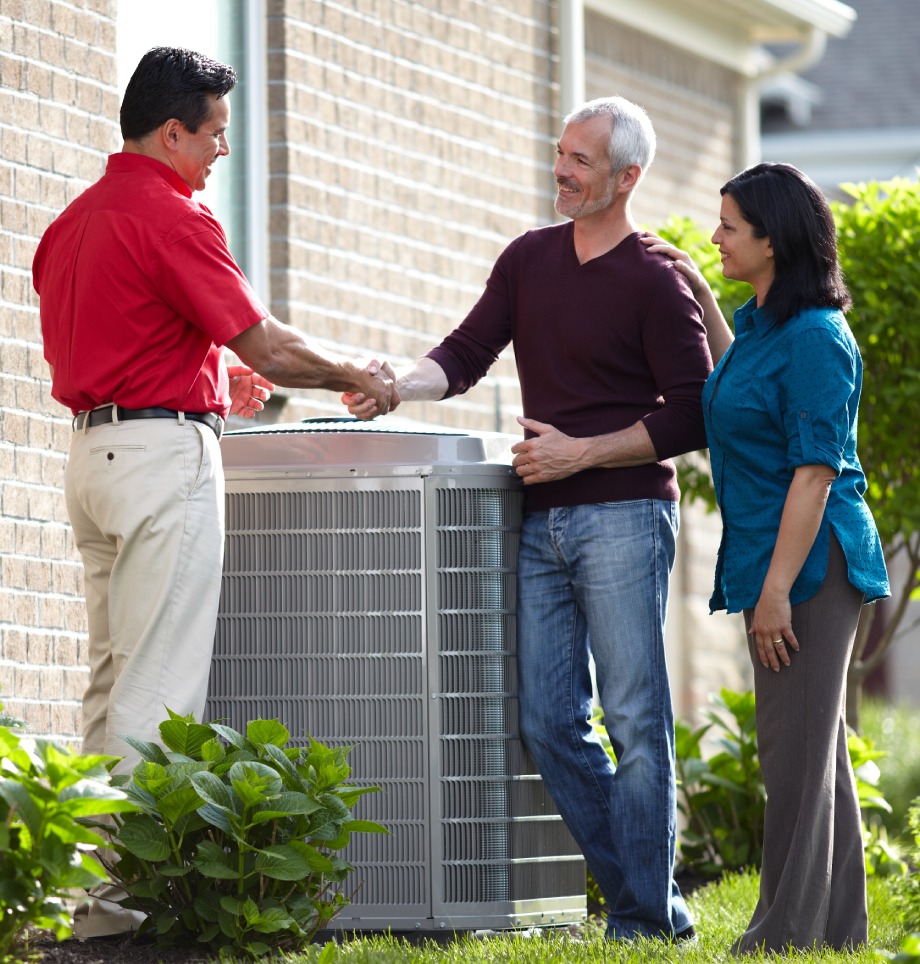 #1 AC Repair Company in Savannah, GA
Proudly Serving Savannah Since 1984
Climatech Air provides HVAC maintenance, installation and repair services for all makes and models of heating and air equipment. There's a reason we've become Savannah's choice for professional air conditioning and heating services. We take pride in our honesty, expertise, ability, and superior customer service. When you're a Climatech Air customer, you know you're getting top quality HVAC equipment, highly trained technicians, and exceptional heating and air workmanship every time we service your home or business's heating and cooling system. Do you have a broken air conditioner? We are your #1 AC repair company in Savannah, GA.
Climatech Air is the leading HVAC company in Savannah GA, offering exceptional air conditioning and heating services to customers in the area. Here are some of the reasons why customers should choose Climatech Air.
Overall, Climatech Air is a trusted and reliable HVAC company that provides quality services, exceptional customer service, and competitive pricing. Customers can rest assured that they are in good hands with Climatech Air for all their HVAC needs.
1
Highly experienced technicians
The team at Climatech Air consists of highly skilled and experienced technicians who are experts in their field.
2
Quality services
Climatech Air offers top-notch HVAC services, including installation, repair, and maintenance, using only the highest quality materials and equipment.
3
Prompt response
Climatech Air provides prompt response times to customer inquiries, ensuring that all HVAC needs are met in a timely manner.
4
Exceptional customer service
Climatech Air prioritizes customer satisfaction and goes above and beyond to ensure that their customers are happy with the services provided.
5
Competitive pricing
Climatech Air offers competitive pricing for their services, providing customers with affordable HVAC solutions that fit their budget.
6
Comprehensive range of services
Climatech Air offers a comprehensive range of HVAC services, from air conditioning installation and repair to furnace installation and repair.
Our Reviews
Climatech Air Inc. is located in Savannah, GA and we also serve the surrounding cities. We strive for excellence and also 5-star service each and every day for all our heating and air repairs, service, maintenance, replacements, and installations. Our HVAC reviews help us improve. Let us know your thoughts today! If we recently performed heating and air work for you or also your family let us know how we did. We love to hear feedback on our HVAC repairs, installation, and also maintenance from our customers. Our team is dedicated to 5-star service on each and also every job. Therefore trust our experience. We are your local choice for all your heating and air needs in Savannah, GA, and also the surrounding areas.